Rating:

54

%

100

0

with

330

votes
Published by
José Sousa
2723
on March 30 2013, 23:06.
Do you like this?

Yes

0

Not so much

0

LOCAL TIME CLOCK CHANGES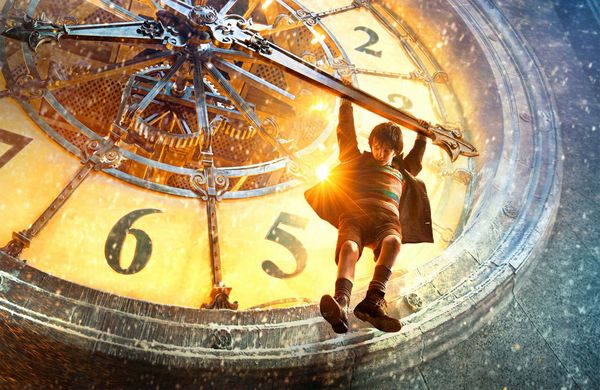 TIME CLOCK CHANGES

The following list displays locations that will change their clocks during the next days.

When the time change always raises the same questions:

Is another hour ? Is one less ?

To help, see the checklist that lets you set the time for summer.

SUNDAY, MARCH 31, 2013: 0:00 FORWARD TO 1:00

Greenland - Nuuk
Greenland - Ittoqqortoormiit
Lebanon - Beirut
Portugal - Azores

SUNDAY, MARCH 31, 2013: 1:00 FORWARD TO 2:00

Faroe Islands - Tórshavn (Faroe Islands)
Ireland - Dublin
Isle of Man - Douglas
Portugal - Lisbon
Spain - Las Palmas (Canary Islands)
United Kingdom - Belfast (Northern Ireland)
United Kingdom - Cardiff (Wales)
United Kingdom - Glasgow (Scotland)
United Kingdom - London (England)

SUNDAY, MARCH 31, 2013: 2:00 FORWARD TO 3:00

Albania - Tirana
Andorra Andorra - La Vella
Austria - Vienna (Vienna)
Belgium - Brussels
Bosnia and Herzegovina - Sarajevo
Croatia - Zagreb
Czech Republic - Prague
Denmark - Copenhagen
France - Paris
Germany - Berlin (Berlin)
Germany - Frankfurt (Hesse)
Gibraltar - Gibraltar
Holy See (Vatican City) - Vatican City
Hungary - Budapest
Italy - Milan
Italy - Rome
Kosovo - Pristina
Liechtenstein - Vaduz
Luxembourg - Luxembourg
Macedonia - Skopje
Malta - Valletta
Monaco - Monaco
Montenegro - Podgorica
Netherlands - Amsterdam
Norway - Hammerfest
Norway - Longyearbyen (Svalbard)
Norway - Oslo
Poland - Warsaw
San Marino - San Marino
Serbia - Belgrade
Slovakia - Bratislava
Slovenia - Ljubljana
Spain - Barcelona (Barcelona)
Spain - Madrid
Spain - Palma (Majorca)
Sweden - Stockholm
Switzerland - Bern (Bern)
Switzerland - Geneva (Geneva)
Switzerland - Zürich (Zurich)

SUNDAY, MARCH 31, 2013: 3:00 FORWARD TO 4:00

Bulgaria - Sofia
Cyprus - Nicosia
Estonia - Tallinn
Finland - Helsinki
Finland - Rovaniemi
Greece - Athens
Latvia - Riga
Lithuania - Vilnius
Moldova - Chisinau
Romania - Bucharest
Turkey - Ankara
Turkey - Istanbul
Ukraine - Kyiv
Ukraine - Odesa

SUNDAY, MARCH 31, 2013: 4:00 FORWARD TO 5:00

Azerbaijan - Baku

LOCAL TIME CLOCK CHANGES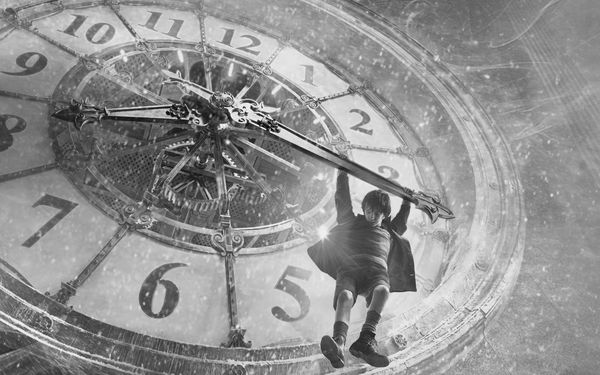 SEE HERE THE WORLD TIME CLOCK AND MAP

Time Around the World 24 TME ZONES

www.presentwatch.com