James Dean Pocket Watch for Auction
James Dean "Lucky Watch" Up For Auction At Antiquorum
Rating:

53

%

100

0

with

300

votes
Published by
José Sousa
2725
on June 13th, 2013 at 05:00 p.m..
Do you like this?

Yes

2

Not so much

0

JAMES DEAN'S ELGIN POCKET WATCH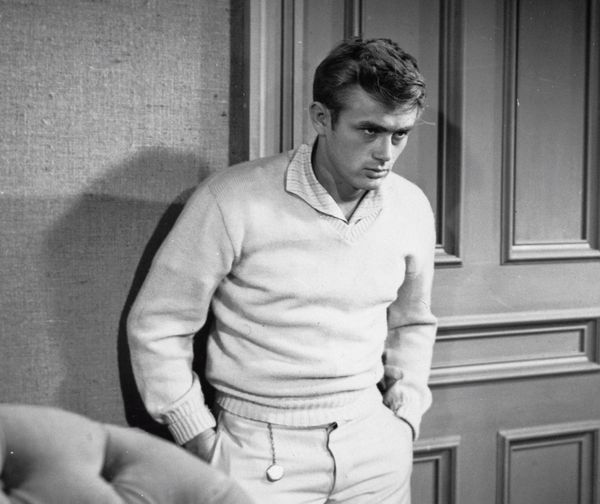 This Pocket watch his James Dean first big purchase, and he considered it his good luck charm.

James dean pocket watch was made by American watchmaker Standard USA with an Elgin movement. He purchased the watch in 1951, around the time that his career began to take off. James Dean frequently wore this timepiece, leading it to be included in his movie "East of Eden". The watch as his initial "JD" engraved on the front.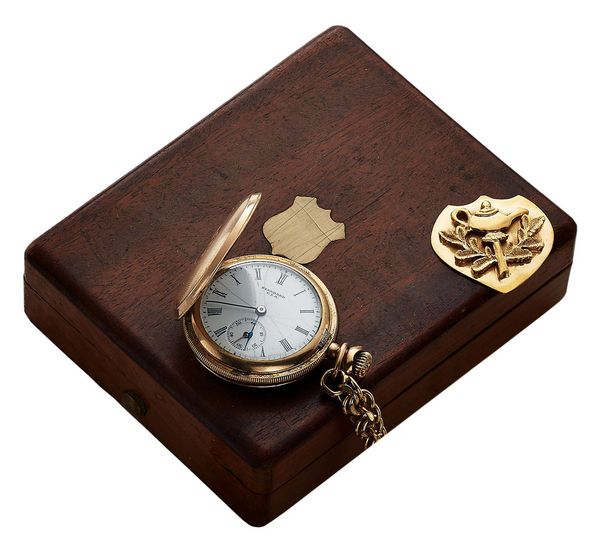 JAMES DEAN'S LUCKY WATCH
The watch was made circa 1889. It is a gold-filled pocket watch in a four-body bassine et filets case. The white enamel dial features radial Roman numerals with blued steel spade hands, an outer minute track and a sunken subsidiary seconds. The case features the engraving JD. The watch will be auctioned off with its original fitted box, chain, lamp pendant and documentation attesting to its provenance.

The watch was given to Ms. Tillie Starriet, a former Warner Brother's personnel whom he called Mom, as an appreciation for assisting him throughout his career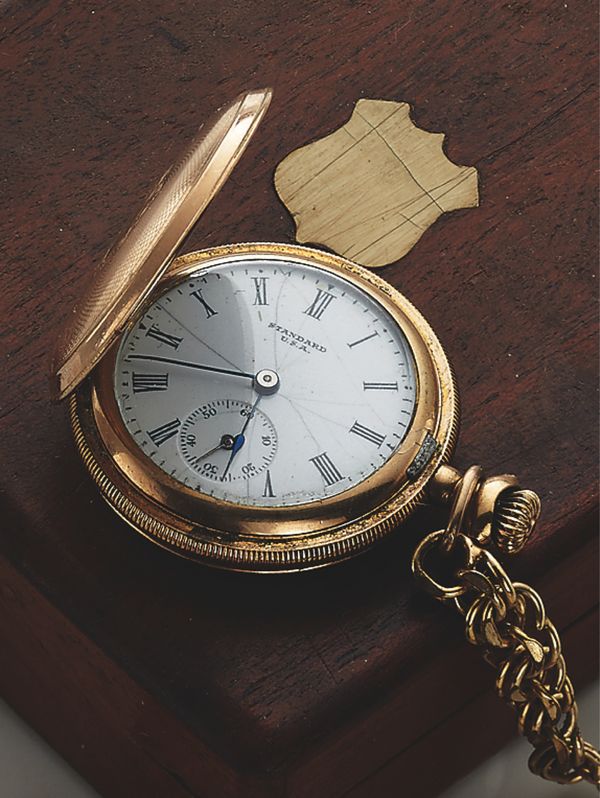 ELGIN POCKET WATCH

LOT 521

Elgin No. 3071580
case No. 4275904
Made circa 1889
A keyless gold filled pocket watch
Accompanied by the original fitted box, chain, lamp pendant and documentation attesting to the provenance.
Four-body, bassine et filets, engine-turned back, cartouche with JD engraved on the front, coin-edge case band, hinged cuvette.
White enamel with radial Roman numerals, outer minute track, sunk subsidiary seconds. Blued steel spade hands.
Rhodium plated, 3/4 plate, 5 jewels, straight line lever escapement, cut-bimetallic compensation balance with blued steel balance spring. Movement and case signed. Diam. 37.

PRICE:
Pre-auction estimate price: $5,000 - $10,000

The pocket watch is being auctioned by Antiquorum on June 22 in Hong Kong.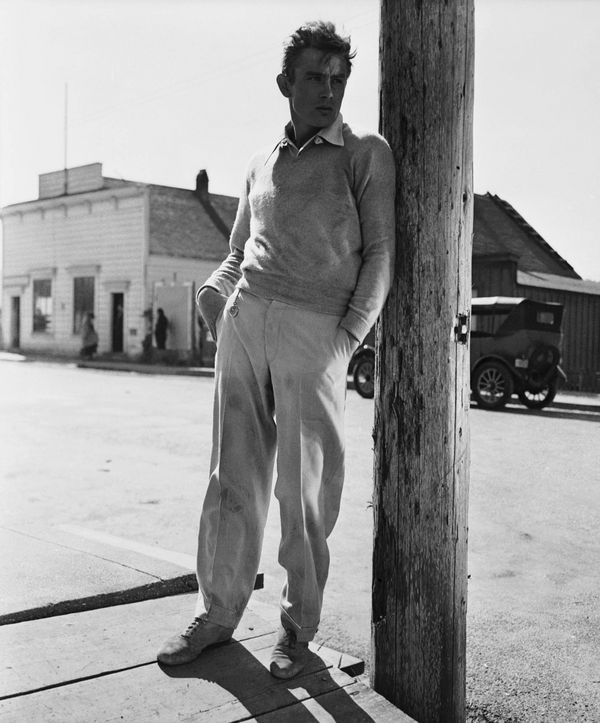 "DREAM AS IF YOU´LL LIVE FOREVER. LIVE AS IF YOU´LL DIE TODAY"

JAMES DEAN 1931-1955