THANK YOU FOR SUPPORTING OUR SITE
The Presentwatch Team appreciates the support to our website
Rating:

52

%

100

0

with

184

votes
Published by
José Sousa
2714
on July 6 2013, 09:03.
Do you like this?

Yes

0

Not so much

0

THANK YOU FOR SUPPORTING OUR SITE

THANK YOU FOR THE 5.500 LIKES IN OUR FACEBOOK PAGE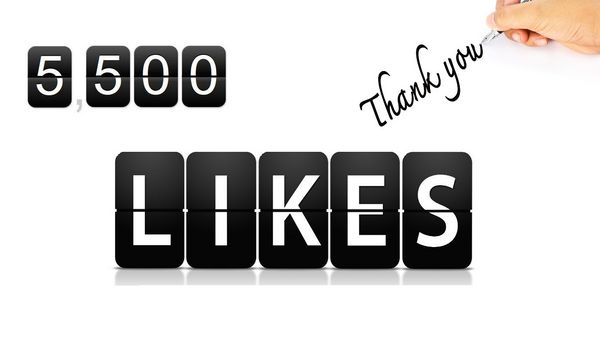 The Presentwatch Team appreciates the support to our website.

PRESENTWATCH

Here we began a journey to the magical and fascinating world of watches.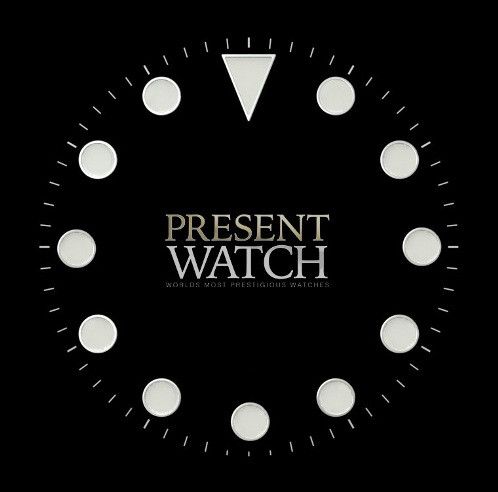 THIS SITE WANT TO BE THE BEGINNING OF THAT JOURNEY

Our goal is to share our passion for watches with the greatest number of people as possible.

A watch is a POEM whose verses are silently listened inside.

Who falls in love will continue to unravel the mysteries that watches embrace.

Find yours here

PRESENTWATCH TEAM
José Sousa
Julien Seux
Jérôme Duprés

www.presentwatch.com