Luxury wrist watches as an investment
If you are looking to buy or invest in luxury wrist watches, you may find many websites and online resellers to make your dream comes true
Rating:

52

%

100

0

with

197

votes
Published by
NorMan

3807
on July 26th, 2013 at 05:07 p.m..
Do you like this?

Yes

1

Not so much

0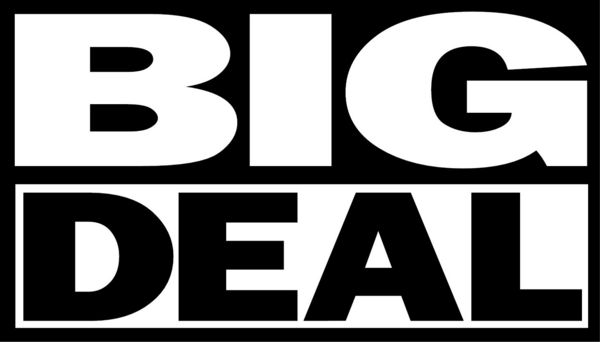 A lot of people are looking for new and different way how to invest their money.

Most of us are trading (online most of the time) or saving on a bank account but only a very few of us are buying luxury goods as an investment.

The reason is pretty obvious, when we buy a good or anything in a shop, we consider it as a pleasure, we bought it because of feelings, not because we want to speculate on it.

This is the reason why investing money in luxury wrist watches for example can be a very good decision to take.
With the very large choice of timepieces you can find on the market nowadays, you can be sure to find something you will love and that will also take or keep is value while the time is running.

Of course we are not speaking about basic productions, we are speaking about high-end wrist watches made by big names like Patek, Omega, Rolex, Corum and many more brands and manufacturers you will easily discover on this website.

If you have any question, feel free to contact us so we can accompany you in your strategy to invest money in the market of luxury goods.
Source: www.presentwatch.com