Pandora luxury jewelry for women
One of the best ideas in the jewelery sector: Pandora Jewelry
Rating:

52

%

100

0

with

198

votes
Published by
NorMan

3807
on November 8th, 2013 at 11:44 a.m..
Do you like this?

Yes

1

Not so much

0

Thursday = Lady's day on PresentWatch

PANDORA - A JEWELRY BRAND FULL OF SUCCESS

An idea so simple that it became one of the biggest hits of jewelery in the past decades.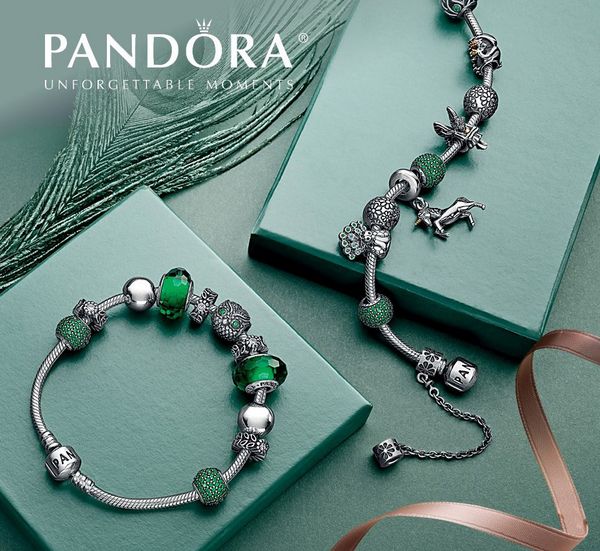 PANDORA - UNFORGETTABLE MOMENTS

Create a bracelet for each story of your life, here is the concept launched by the the well-known jewelery brand Pandora.

It is only 17 years after the creation of this brand that the first bracelet was launched in Copenhagen by a Danish couple in 1982. Only later the store would be called Pandora.

The sale of the bracelet was launched in 1999. Each of the accounts was bought in loose, such marks of special moments in life.


BRAND HISTORY


PANDORA designs, manufactures and markets hand-finished and modern jewellery made from genuine materials at affordable prices.

PANDORA brand was founded in 1982 by Per and Winnie Enevoldsen when they opened a shop in Copenhagen, Denmark. When the demand for their products increased, they shifted their focus to the wholesale business and in 1984, they opened a production facility in Thailand and hired the designer Lone Frandsen to help create a line of jewelry. In 1996 they hired its second designer, goldsmith Lisbeth Enø Lochte, who worked with Frandsen to create Pandora's signature style and customizable bracelet.

In 2006 the brand launched its first store in Hamburg, Germany, followed by many locations worldwide.

PANDORA - THE PERFECT GIFT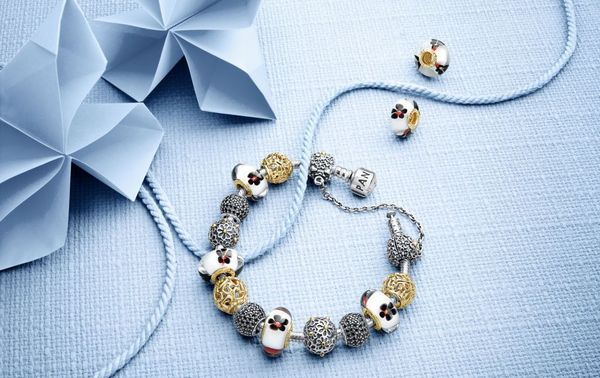 PANDORA NAME

According to Greek mythology, Pandora was the first woman, created by Zeus like the immortal goddesses, for the human species. The explanation for the expression "Pandora's Box" comes from its history. Pandora's curiosity made ​​her one day opening a jar, not a box, because it will have been mistranslated the Greek word pithos, which contained all the evils. Although warned that it would be better not to, his curiosity was stronger.

All evils escaped and try to close it again, just managed to stay inside that hope.