TURBINE MANGA by Perrelet
Perrelet turbine manga watches
Rating:

67

%

100

0

with

383

votes
Published by
NorMan

3807
on November 4th, 2012 at 04:16 a.m..

Do you like it?

Yes a lot

2

Not so much

0
PERRELET - TURBINE MANGA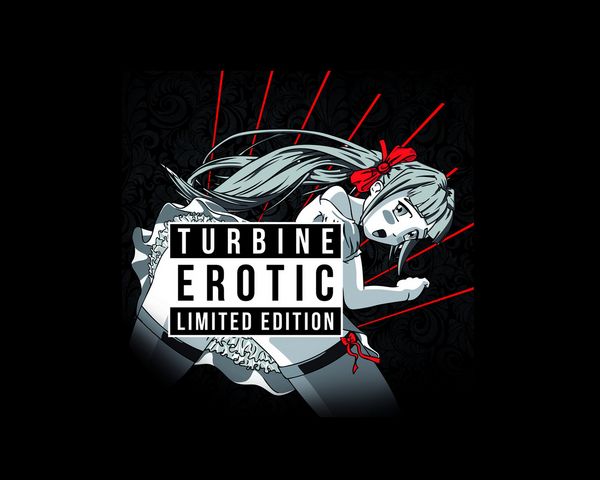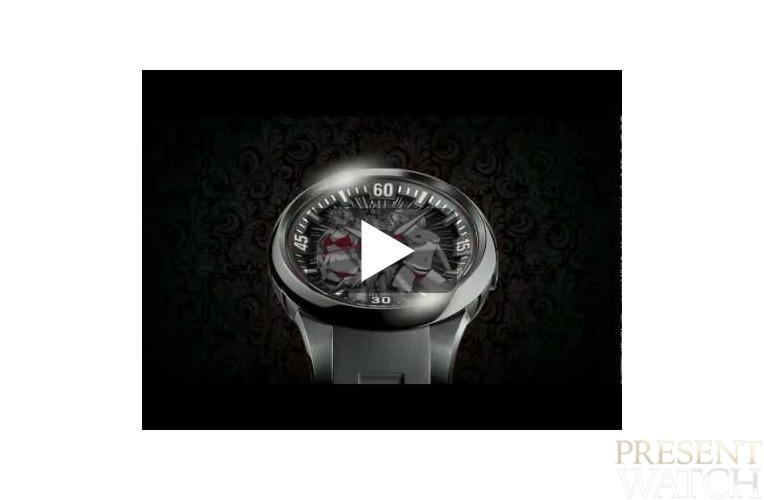 PERRELET - TURBINE MANGA LIMITED EDITIONS

Perrelet pursues its playful explorations on the possibilities afforded by its emblematic double-rotor watches, in their Turbine version.

Through manga-style creations, it evokes the time-honored art of manga watches, which first emerged 200 years ago and were quickly nicknamed "conversation pieces" because of the lively discussions they aroused.

These new themes are indeed worthy of the ancestral craftsmanship skills they embody, while remaining almost invisible for anyone unaware of the trick required to display them.

Specially designed for this special edition, one of four scenes displaying typical characters from Japanese cartoons fills the entire surface of the dial, beneath the characteristic 12-blade wheel of the Turbine collection and can theoretically be viewed only in parts, unless...

The wheel is moving at great speed.

To get the magic going, it has to be kickstarted with a few powerful gesticulations.

Otherwise, it remains a closely guarded secret.


Created in black and white, with a touch of red, the original paintings are inspired by hentai, a well-known Manga genre.

The special Turbine Erotic series consists of eight 88-piece limited series, with 44mm diameter cases in titanium or DLC-coated steel for each dial option.

You can found the video here -

PERRELET - TURBINE EROTIC LIMITED EDITIONS

1 - A4020/1: Case in titanium
LIMITED AND NUMBERED EDITION OF 88 PIECES

2 - A4021/1: Case in black DLC-coated steel
LIMITED AND NUMBERED EDITION OF 88 PIECES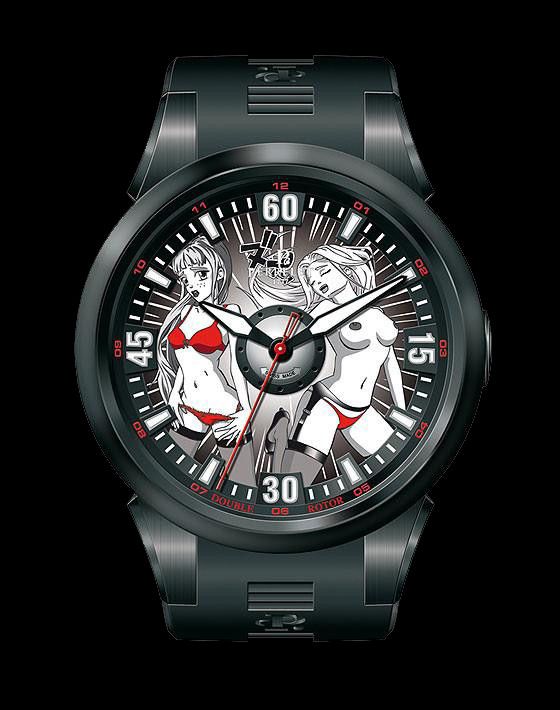 3 - A4020/2: Case in titanium
LIMITED AND NUMBERED EDITION OF 88 PIECES

4 - A4021/2: Case in black DLC-coated steel
LIMITED AND NUMBERED EDITION OF 88 PIECES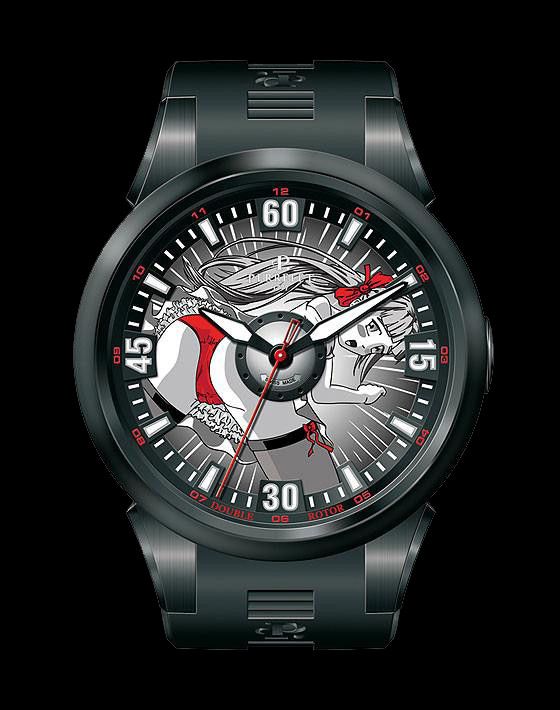 5 - A4020/3: Case in titanium
LIMITED AND NUMBERED EDITION OF 88 PIECES

6 - A4021/3: Case in black DLC-coated steel
LIMITED AND NUMBERED EDITION OF 88 PIECES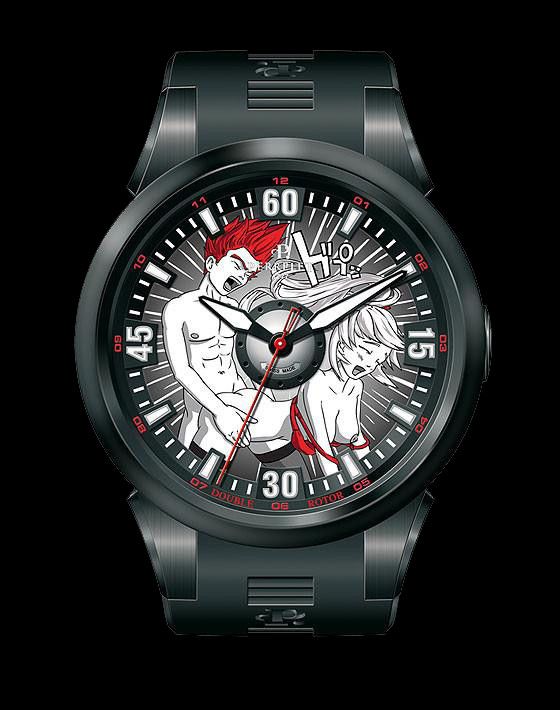 7 - A4020/4: Case in titanium
LIMITED AND NUMBERED EDITION OF 88 PIECES

8 - A4021/4: Case in black DLC-coated steel
LIMITED AND NUMBERED EDITION OF 88 PIECES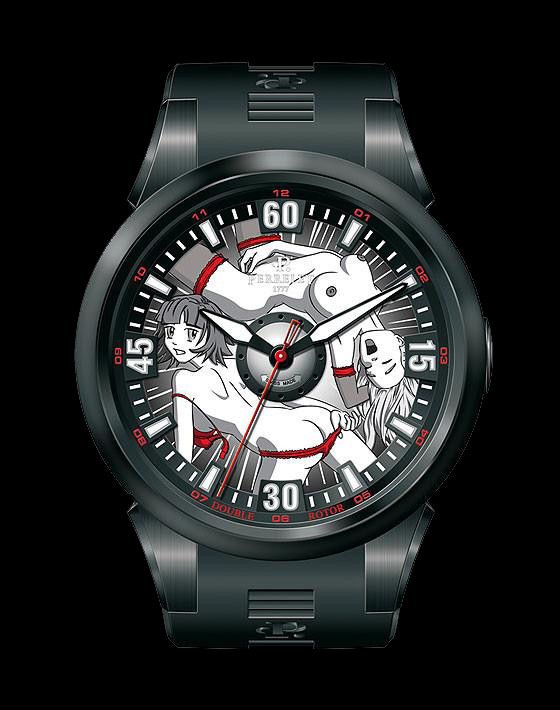 Retail Price:

EUR 6.150,00

FOR MORE INFORMATIONS:

SITE:
www.perrelet.com