History of Vacheron Constantin
Vacheron Constantin is one of the most prestigious watch manufacturer in the world
Rating:

52

%

100

0

with

251

votes
Published by
NorMan

3807
on December 3rd, 2008 at 05:42 p.m..
Do you like it?

Yes a lot

1

Not so much

0

In the middle of the 18th Century, in the city of Geneva, a young man called Jean-Marc Vacheron decided to open his own watch-making workshop. This exceptional craftsman founded a business that was to become, two and a half centuries later, one of the most renowned in the science of time.

1755: Foundation of Vacheron Constantin.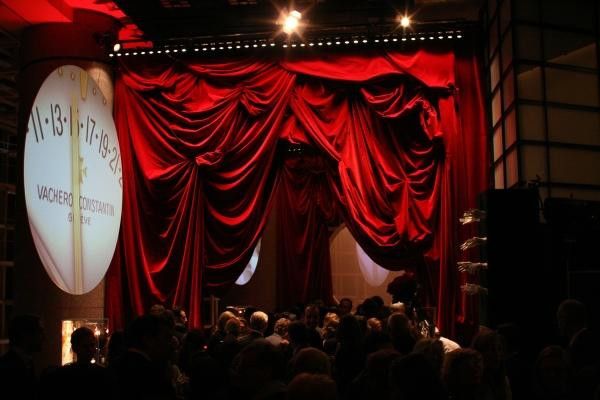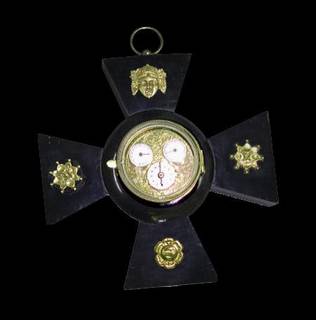 1770: 15 years after its foundation, Vacheron Constantin creates its first 'complication' watches.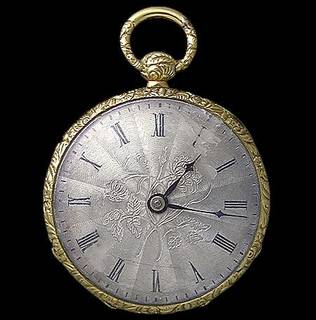 1779: First appearance of engine-turned dials at
Vacheron Constantin.

1810: The grandson of Jean-Marc Vacheron,
Jaques-Barthélemy, takes the head of the family business and initiates the brand's first exports to France and Italy.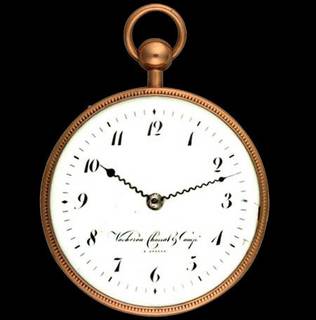 1812: Creation of a collection of watches of six quarter-repeater watches. These watches strike the hours and the quarters upon request.

1819: Jaques-Barthélemy, grandson of Jean-Marc Vacheron together with François Constantin creates the company name "Vacheron et Constantin".
In this year on 5th July, François Constantin sends from Turin a letter to Jaques Barthélémy Vacheron containing the words that were to become the company motto:
"Do better if possible and that is always possible".

1839: Georges-Auguste Leschot is taken on as production engineer in 1839 and proceeds to revolutionize watch-making techniques by adapting the pantograph to the requirements of his industry.
With the use of that instrument, certain watch components can be copied repeatedly by a machine, and no longer need to be hand-made as before, thus propelling Vacheron Constantin to the forefront of the industrial age.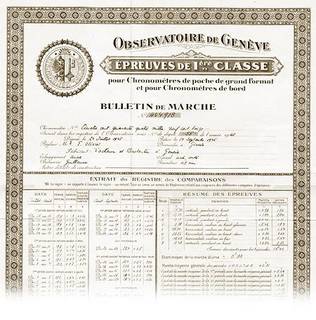 1872: When the very demanding Geneva Observatory staged a precision contest for timepieces in 1872, Vacheron Constantin entered a number of its watches. The awards won proved to be the first in a long line of awards, records and prizes received.

Vacheron Constantin along history
1880: Appearance of the "Maltese Cross" symbol in the logo of Vacheron Constantin. This motif is taken from the shape of a component of the movement fixed to the barrel. Its use means that the number of wheels can be kept low.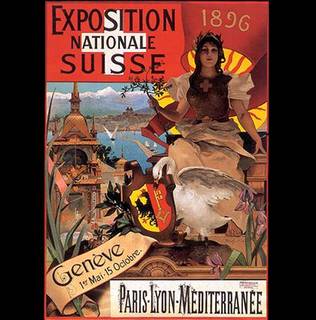 1896: At the Swiss National Exhibition held in Geneva in 1896, a prestigious gold medal was awarded to Vacheron Constantin in recognition of a range of outstanding achievements.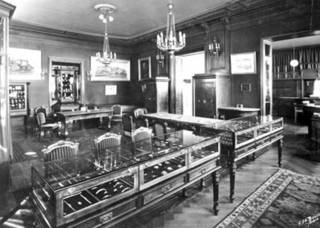 1906: Inauguration of the very first Vacheron Constantin boutique, which is still in the same place today in Quai de l'Ile, in Geneva.

1935: Creation of one of the most complex pocket-watches ever sold by Vacheron Constantin. This masterpiece, commissioned by King Farouk of Egypt, takes five years to make.

1955: Precisely two hundred years after is foundation, Vacheron Constantin demonstrated that it had lost none of its creative verve and technical ingenuity. To mark the start of its third century of existence, the company's master watchmakers designed and built nothing less than one of the thinnest watches ever produced with a calibre only 1.64 mm deep!

1972: Vacheron Constantin presents a wristwatch with an astonishingly novel appearance, featuring an extremely daring design for the period. Paris awards the rare and highly coveted "Diplôme du Prestige de la France" for this aesthetic accomplishment.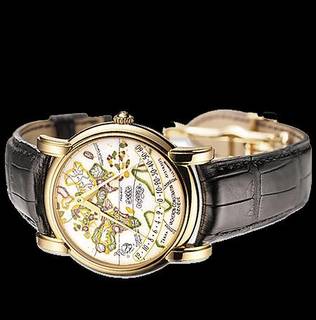 1994: Gerhard Kremer (1512-1594), known as Mercator, was highly regarded as a mathematician and geographer due to his invention of the first navigational maps.

Vacheron Constantin saluted the 400th anniversary of his death with the very limited production of a pair of watch designs. Their hand-enamelled dial featured Mercator's own maps of the hemispheres as well as a pair of compass-like watch hands invented and built specially for these timepieces .

Visit the official website of Vacheron Constantin