ARMIN STROM – THE COFFRET TOURBILLON
THE FOUR ELEMENTS - WATER, AIR, EARTH AND FIRE
Rating:

68

%

100

0

with

335

votes
Published by
José Sousa
2725
on October 31th, 2012 at 12:33 p.m..

Do you like it?

Yes a lot

3

Not so much

0
ARMIN STROM – THE COFFRET TOURBILLON

THE FOUR ELEMENTS - WATER, AIR, EARTH AND FIRE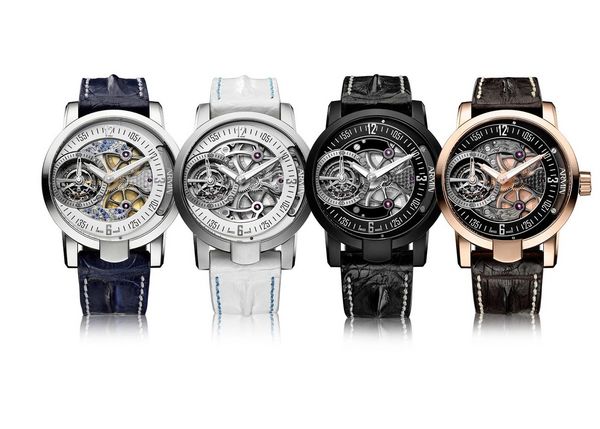 ARMIN STROM

The watch manufacturing began to produce all of its caliber in-house since 2009.

Armin Strom, based in Biel, Switzerland.

Fully independent, manufacturing is headed by Serge Michel and Claude Greisler.

Armin Strom belongs to the exclusive club scarce and those who can develop and produce its own tourbillon.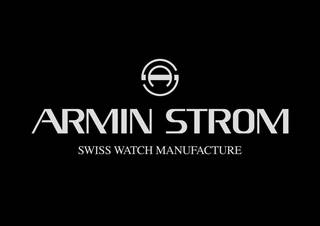 FOUR UNIQUE PIECES ON TOUR

THE FOUR ELEMENTS - WATER, AIR, EARTH AND FIRE

Demonstrating its capacity, Armin Strom is undertaking a world tour, with his last caliber, ATC11, along with a collection of watches.

A coffret tourbillon, composed of four unique pieces have been presented during the world tour.

Earth, Fire, Water and Air, the Four Elements classics are the theme of inspiration.

A fundamental principal of each timepiece is that every part is crafted internally: from the production, to the decoration and assembly of each piece of the movement.

THE STAGES OF THE TOUR:

The showcase of the Earth element took place at the foothills of the Bernese Alps, in Interlaken, in an renowned distillery.

Fire is due to take place under the desert sun in Dubai, Air among the soaring skyscrapers of Singapore and Water on the shores of the pacific ocean, in Los Angeles.

TECHNICAL DETAILS OF THE ARMIN STROM COFFRET TOURBILLON
MANUFACTURE MOVEMENT ARMIN STORM CALIBRE ATC11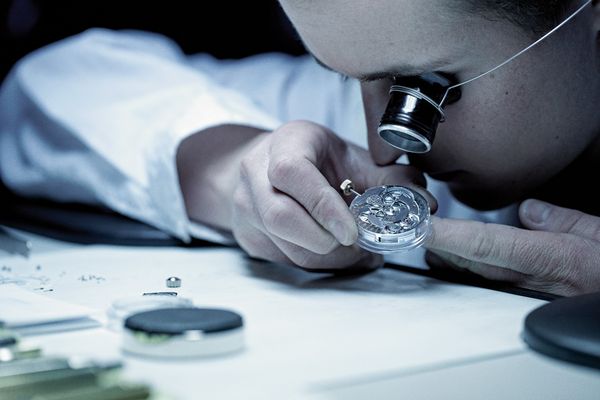 Functions: Hour, minute, small second, Tourbillon
Wind-up: Manual wind-up with crown wheels turning on the dial side
Driving: Twin mainspring barrels
Plate and bridges: Plates and bridges are decorated at highest stage, always corresponding to each element
Escapement: Escape wheel and pallets made of massive gold with hardened functional areas
Regulating system: Screwed balance with Breguet spiral
Frequency: 18,000 A/h
Number of Jewels: 24 rubies
Number of individual parts: 184
Diameter: 36.60mm
Height: 6.20mm
Power reserve: 10 days

TOURBILLON WATER

CALIBRE FRONT - WATER ELEMENT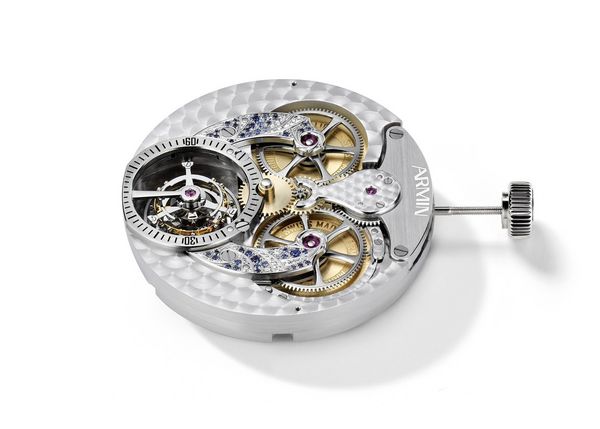 CALIBRE BACK - WATER ELEMENT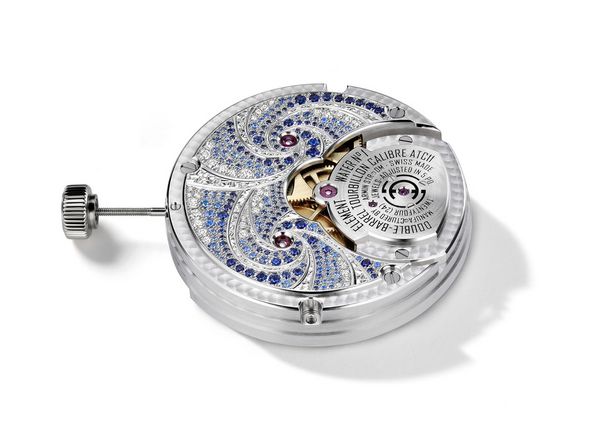 Manufacture movement ARMIN STROM calibre ATC11

Movement: Manual-winding, Tourbillon, double spring barrels 10-days power reserve, small seconds and decentred time indications
Particularity: Plate and bridges entirely set with 44 diamonds (0,1893 ct total, IF-VVS, colour G) as well as 76 light blue and 159 dark blue sapphires (0,8312 ct total)
Frequency: 18'000 A/h
Jewels: 24
Number of components: 184

Case: 18ct white gold
Glass: Sapphire crystal and case back with anti-reflective treatment
Diameter: 43.40mm
Total height: 13.00mm
Water-resistance: 50m

Dial: White with founded appliques
Hands: White gold
Straps: Delivered with a genuine dark blue alligator horn-back strap and double-fold clasp in 18ct white gold as well as an additional dark blue rubber strap

TOURBILLON AIR

CALIBRE FRONT - AIR ELEMENT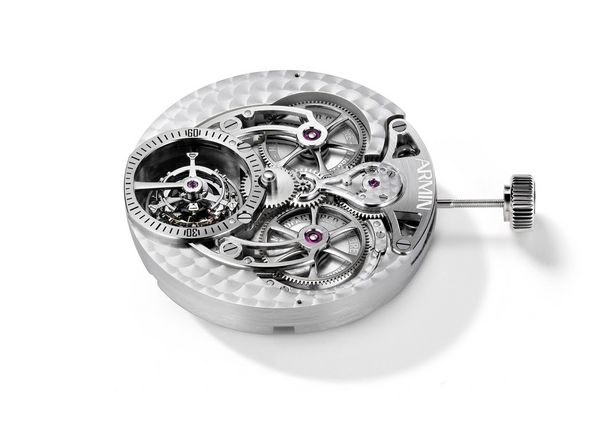 CALIBRE BACK - AIR ELEMENT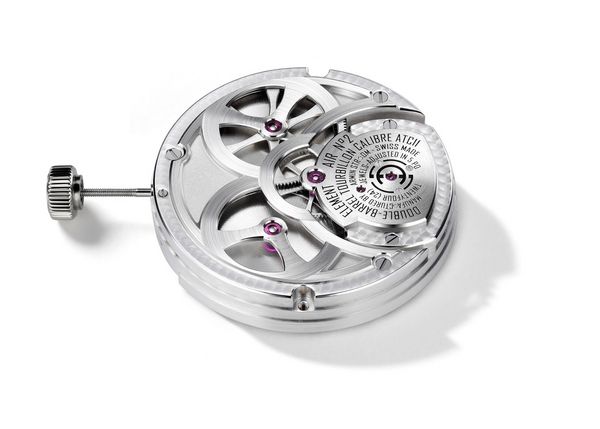 Manufacture movement ARMIN STROM calibre ATC11

Movement: Manual-winding, Tourbillon, double spring barrels 10-days power reserve, small seconds and decentred time indications
Particularity: Plate and bridges entirely skeletonized by hand
Frequency: 18'000 A/h
Jewels: 24
Number of components: 184

Case: Titanium
Glass: Sapphire crystal and case back with anti-reflective treatment
Diameter: 43.40mm
Total height: 13.00mm
Water-resistance: 50m

Dial: White with founded appliques
Hands: Stainless Steel
Straps: Delivered with a genuine white alligator horn-back strap and double-fold clasp in titanium as well as an additional white rubber strap

TOURBILLON EARTH

CALIBRE FRONT - EARTH ELEMENT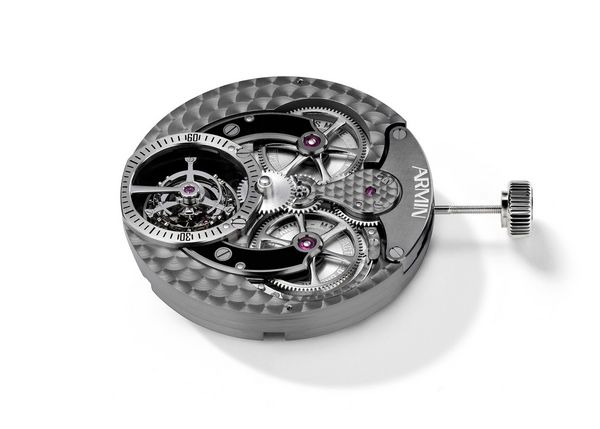 CALIBRE BACK - EARTH ELEMENT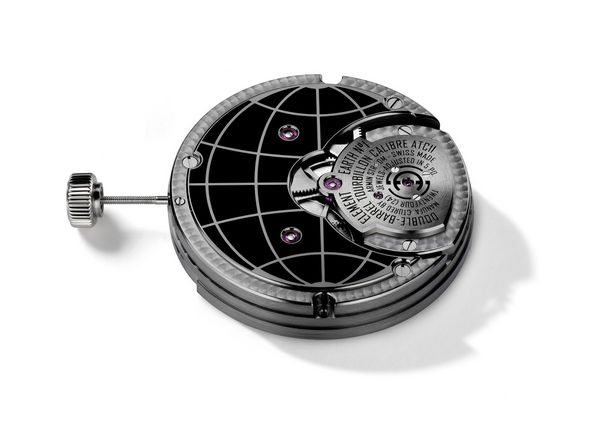 Manufacture movement ARMIN STROM calibre ATC11

Movement: Manual-winding, Tourbillon, double spring barrels 10-days power reserve, small seconds and decentred time indications
Particularity: Plate and bridges with ceramic inlays
Frequency: 18'000 A/h
Jewels: 24
Number of components: 184

Case: Stainless steel PVD black
Glass: Sapphire crystal and case back with anti-reflective treatment
Diameter: 43.40mm
Total height: 13.00mm
Water-resistance: 50m

Dial: Black with founded appliques
Hands: Stainless steel
Straps: Delivered with a genuine black alligator horn-back strap and double-fold clasp in stainless steel PVD black as well as an additional black rubber strap

TOURBILLON FIRE

CALIBRE FRONT - FIRE ELEMENT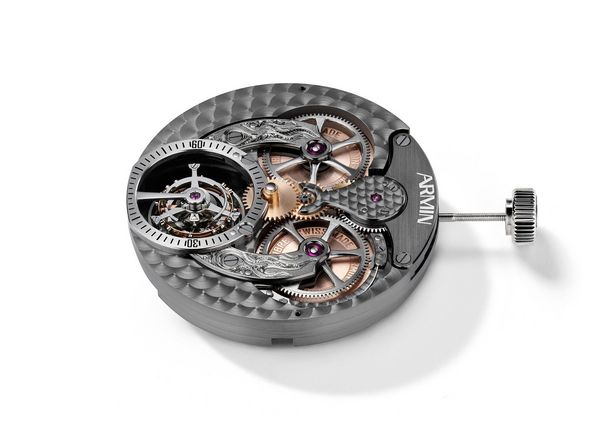 CALIBRE BACK - FIRE ELEMENT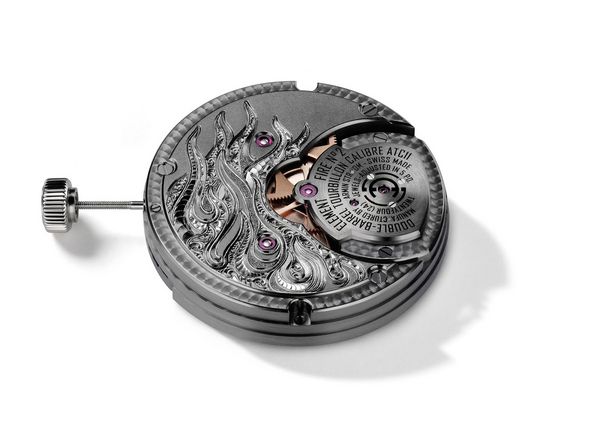 Manufacture movement ARMIN STROM calibre ATC11

Movement: Manual-winding, Tourbillon, double spring barrels 10-days power reserve, small seconds and decentred time indications
Particularity: Plate and bridges entirely engraved by hand with flames
Frequency: 18'000 A/h
Jewels: 24
Number of components: 184

Case: 18ct rose gold
Glass: Sapphire crystal and case back with anti-reflective treatment
Diameter: 43.40mm
Total height: 13.00mm
Water-resistance: 50m

Dial: Black with founded appliques
Hands: Rose gold
Straps: Delivered with a genuine brown alligator horn-back strap and double-fold clasp in 18ct rose gold as well as an additional brown rubber strap

ARMIN STROM – THE COFFRET TOURBILLON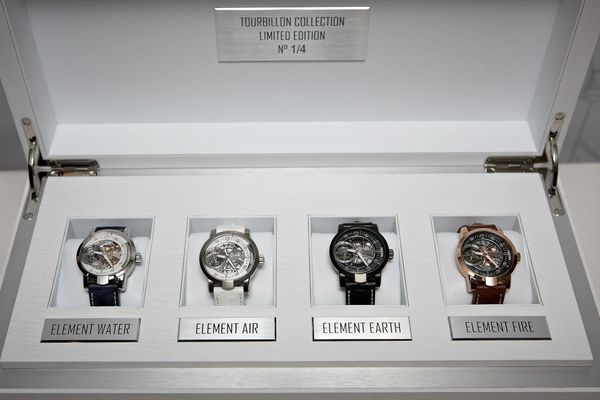 RETAIL PRICE:
On demand

FOR MORE INFORMATIONS:

SITE:
www.arminstrom.com