The inventor of the Chronograph
Since the 21st of March 2013, the official inventor of the Chronograph is Louis Moinet
Rating:

52

%

100

0

with

206

votes
Published by
NorMan

3807
on March 21th, 2013 at 04:27 p.m..
Do you like this?

Yes

2

Not so much

0

Today the Ateliers Louis Moinet unveiled during a conference in Neuchâtel (14h30 GMT+1) that the year of the first chronograph ever made was 1816, 5 years before Nicolas Mathieu Rieussec who made his first chronograph in 1821.

It makes Louis Moinet the official inventor of the Chronograph.

Louis Moinet / Photos Wikipedia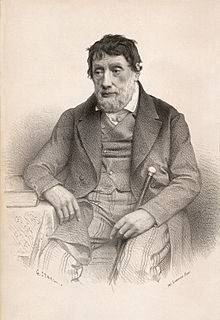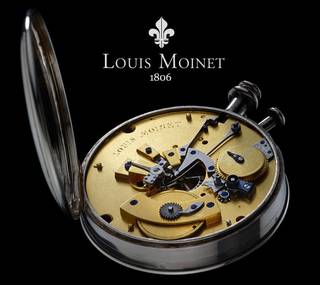 Louis Moinet (1768 - 1853) was born in a family of farmers in the city of Bourges in France.

He lived in Paris where he was a horologist, sculptor and painter.

Compteur de Tierces
In 1816, Louis Moinet designed, developed and produced the compteur de tierces, a chronograph that was technically well ahead of its time. With a count of 216,000 vibrations per hour (30 Hz), it could measure 1/60 of a second and was thus by far the most precise instrument of its period.

Another historical achievement that places him among the great contributors to modern watchmaking and the father of high-frequency time measurement.

Read more about the Compteur de Tierces

Watch the video of the first Chronograph by Louis Moinet: The Compteur de Tierces

Louis Moinet 1816 Chronograph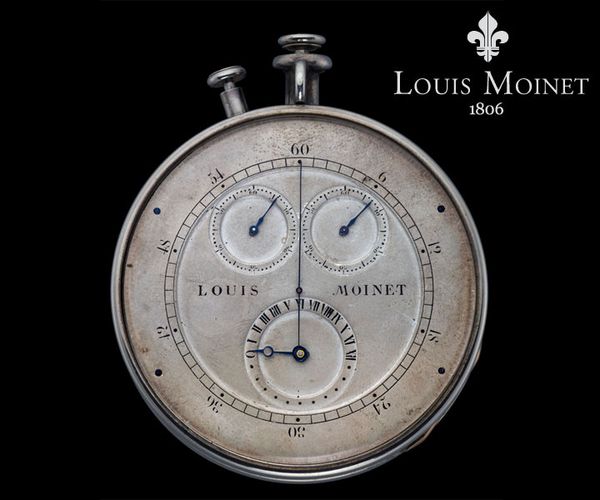 . Top : the stop button
. Top left : the 60-minute indicator
. Top right: 60 seconds
. Bottom center: 24 hours.
. At the center: the 1/60th of a second.
© Ateliers Louis Moinet.
Source: www.louismoinet.com