ARCHETYPE OF THE WATCHMAKING ART by BLANCPAIN
Rating:

55

%

100

0

with

385

votes
Published by
NorMan

3807
on November 28th, 2008 at 12:30 p.m..
Do you like it?

Yes a lot

2

Not so much

0

PHILOSOPHY

BLANCPAIN'S PHILOSOPHY REMAINS THE SAME SINCE THE CREATION OF THE BRAND IN 1735, ROOTED IN A DEEP RESPECT FOR CONTEMPARY VALUES AND TRADITION.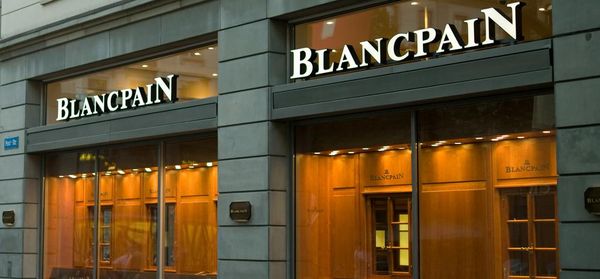 "In my mind, Blancpain has always been rather revolutionary... a little bit crazy, a bit of an adventurer.
We have always tried to be different, to become more innovative, to try things that have not been tried or been achieved in the past."

Marc A. Hayek,
CEO of Blancpain.

BLANCPAIN - MANUFACTURE
Discover the amazinf aesthetic and technological savoir-faire of Blancpain. This prestigious brand has been renowned since its creation in 1735.

Behind BLANCPAIN are Individuals devoted to the art of watchmaking.
They have over the centuries refined their skills and brought their art to an extreme perfection. This passion for art and watchmaking has carried them through the setbacks of their trade. This is the main reason why they aleays achieve the excellence in traditional craftsmanship enjoyed by Blancpain today.

BLANCPAIN - ETHIC
Learn more about Blancpain's ethic and all the principles and philosophy since the "rebirth" of the brand.

By mastering every complication and by expressing time exclusively in the shape of a circle, Blancpain remains the standard in the high precision watchmaking art.

BLANCPAIN - HISTORY
Discover the fantastic Adventure of Blancpain by taking a historical journey through the Blancpain's manufacture.

The history of Blancpain is made of thirteen generations of watchmakers that have passed down their creativity and expertise since 1735.

This heritage is part of every (b)Blancpain timepiece. Moreover, each "time machine" manufactured by Blancpain is a precious object to be passed down from generation to generation, from father to son and from grandfather to grandson.

Official website: Blancpain