FAVRE-LEUBA – DRIVEN BY OBSESSION
Rating:

55

%

100

0

with

383

votes
Published by
NorMan

3807
on December 8th, 2008 at 04:58 p.m..
Do you like it?

Yes a lot

8

Not so much

0

INTRODUCTION

Since its earliest beginnings back in 1737, Maison Favre-Leuba continues its quest for perfection in the art of fine watchmaking. An art which finds its expression in the elegance and simplicity of the timepieces, in the subtle harmony of unique, modern design and innovative
techniques.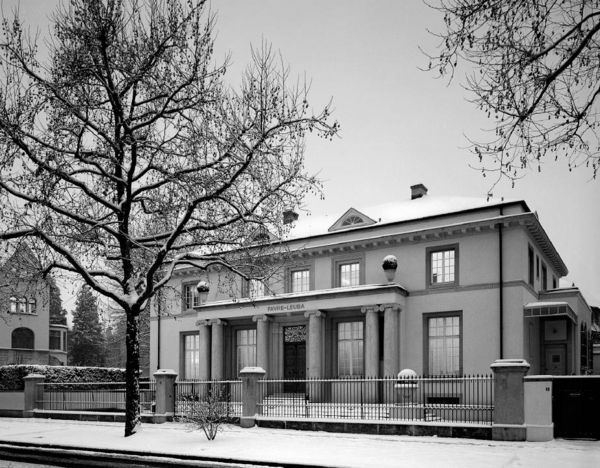 HISTORY

Maison Favre-Leuba over time It is the year 1737. In Le Locle, a small Swiss village in the Jura mountains and in the heart of the watchmaking world, Abraham Favre decided to officially register his Manufacture producing timepieces. It was one of the earliest watchmaking companies.

From the very start Abraham Favre concentrated on improving the technology of his timepieces, and the quality of the materials employed in their manufacture. Thanks to his hard work and pioneering spirit, the business expanded and was passed down through eight generations of the Favre family.

It was his grandson Henry-Auguste, who in 1814 went a step further by going into partnership with Auguste Leuba, a watch dealer from Buttes in the Val-de-Travers.

By the 19th and early 20th centuries Favre-Leuba had ramifications around the world, with offices or representations throughout the Middle East, India and Asia, North/South America, Russia and other European countries.

The business remained in the same family over eight generations, through to 1969. Then the quartz revolution came along, bringing many changes for the industry.

Favre-Leuba, one of the largest companies of its time, passed through different hands such as Benedom SA and LVMH before finally regaining its independence in 2003.

Visit the official website of Favre-Leuba