The new luxury brand from Spain
Rating:

51

%

100

0

with

171

votes
Do you like this?

Yes

3

Not so much

0

FELDO Luxury watches
FELDO Luxury S.L. is a new luxury brand offering distinguished timepieces with a high level of precision as well as a unique special design.

The manufacturer's motto is:

"Every product must have its own technical mark and it has to be easily recognized".

The result is unique timepieces, using unique complication. In fact, if you buy a Feldo Luxury Timepiece, the complication is the product itself.

Enjoy the promotion videos of Feldo Luxury: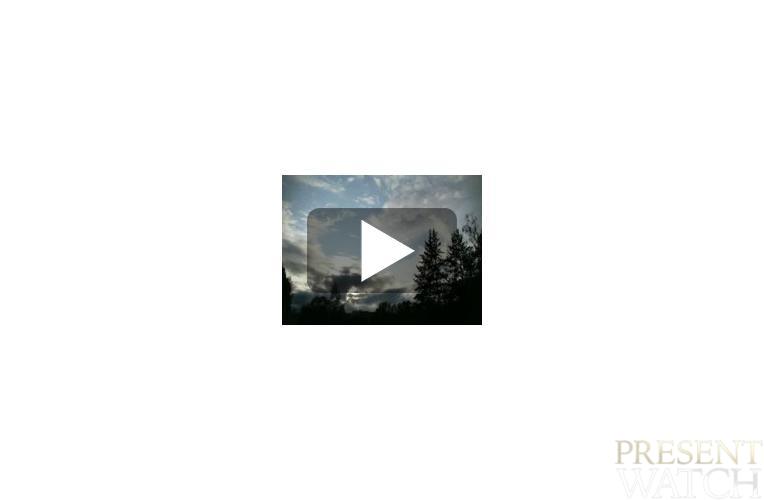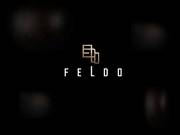 Based on this philosophy the brand is born. For those very special customers whom are looking to enjoy a modern design, a slim material and a high technical level of refinement, Feldo could be a new member of your extended family of luxury products.

Timepieces are probably one of the most essential accessory if you are looking to personalize your style. As you probably know, in the antique timepieces were pocket-timepieces and it is only at the end of the XIX century that the first wrist timepieces was developed so people can show them, in their wrist!

Since this time, it has become more difficult to choose between the wide range of timepieces which you can find in the market.

Feldo Luxury watches are for those looking to acquire a luxury gold timepiece, with a special "plus".

Each timepiece model manufactured by Feldo is different for his technical care in the details. Many modern luxury timepieces are more and more a sort of mini-computer, with many added functions.

FELDO timepieces is dedicated to simplicity and elegance. The most important feature for a watch is ... time, and FELDO wants to show the time under his most beautiful aspect.

The manufacturing of FELDO luxury timepieces is fully exhaustive. FELDO control all the manufacturing process of its timepieces. The quality of manufacturing is the most important characteristic, and FELDO has understood in very well.

When purchasing a FELDO timepiece, you are not only acquiring a luxury timepiece, you are also the proud owner of one of the most exclusive timepiece of the market.