Rating:

54

%

100

0

with

334

votes
Published by
José Sousa
2722
on July 17 2012, 17:25.
Do you like it?

Yes a lot

2

Not so much

0

HISTORY OF FRANCK MULLER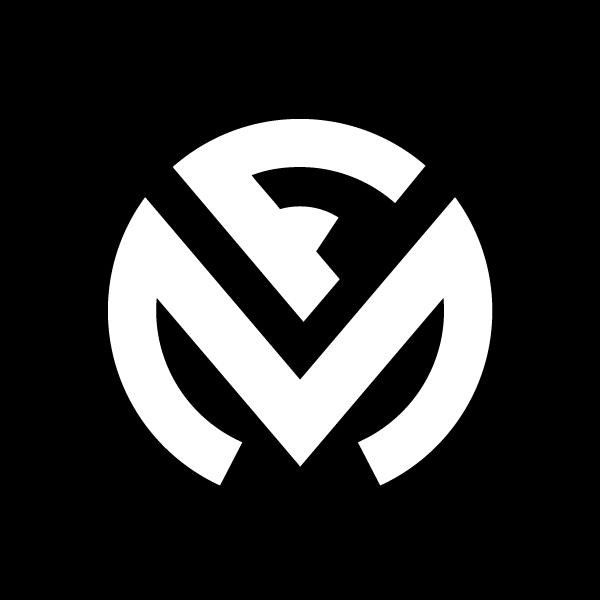 FOUNDATION - 1991

In less than 20 years the Franck Muller brand founded in 1991 by the talented young watchmaker, Franck Muller, in association with Vartan Sirmakes, a specialist in Haute Horlogerie has become a reference in the Haute Horlogerie world because of its technical expertise and innovative design.

Today the House has more than 50 patents, 47 exclusive boutiques throughout the world and 7 production sites in Switzerland.

MASTER OF COMPLICATIONS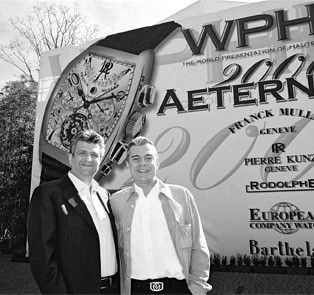 ENCOUNTER

It was at the end of the 80s, in the city of Geneva, that two men, Franck Muller and Vartan Sirmakes, met.

They shared a passion for watchmaking each of them with vast complementary experience in the field.

At the time, Franck Muller was making his own models under the "Franck Geneva" brand.

Since 1986, each year he has presented his World Premiers based on prestigious complications, which earned him the sobriquet of watchmaking genius.

As for Vartan Sirmakes, he made cases for several fine watchmaking brands in a workshop he had set up in a district of Geneva alongside Lake Geneva.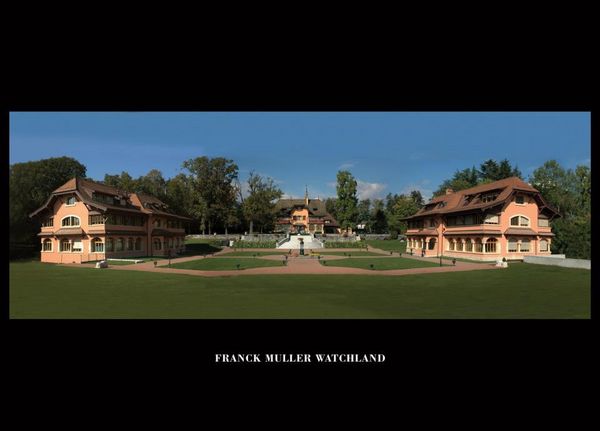 BRAND FOUNDATION

In 1991, Franck called on Vartan to design his new case bodies.

This is how the two men quickly realised that together their could allow them to create an exceptional brand - unbeknownst to them that, 20 years later, it would become one of the most reputable names in the world of watchmaking.

Founded officially in 1991 in the village of Genthod, close to Geneva, Manufacture Franck Muller was established three years later, still in Genthod, in a mansion dating from 1905 and designed by the famous local architecht Edmond Fatio.

This peaceful place of 16 hectares overlooking Lake Geneva and Mont Blanc then became more than just a production site; it turned into the concept called Watchland.

A PERFECT SHAPE

At the start of the 90s, the Swiss watchmaking industry was in the midst of a crisis, and most companies gave up when confronted with the emergence of the quartz movement.

It was therefore highly audacious to go against the trend and focus exclusively on mechanical watches with complications.

At the time it was almost unthinkable to acquire credibility amidst the large watchmaking houses that have been present in the market for several centuries.

The watchmaking industry, and in particular the Fine Watchmaking segment, was bound by tradition and consequently not very open to innovation, especially in terms of design.

So it was a bold move to introduce the case shape known as the Cintrée Curvex, something previously nonexistent in the market: a curved body with 3 dimensions involving great technical difficulty in production.

Introducing dials in bright colours such as royal blue was also a first and revolutionary step in the world of Fine Watchmaking.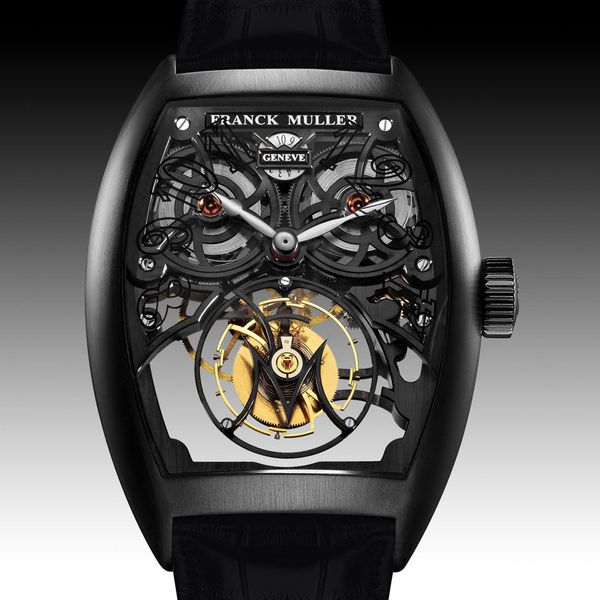 INDEPENDENCE OF PRODUCTION

To have the freedom to produce unique models, be reactive and be able to offer customers shorter time frames and better quality, the Franck Muller Group has devoted itself, for several years now, to controlling the different stages of production.

Thanks to this industrial verticalisation, the brand can push the barriers of watchmaking even further with an innovative spirit and great technique whilst fully respecting the Swiss watchmaking tradition.

Starting new fashions instead of following them is thus made possible thanks to its independence and autonomy in the various production processes that sustain the company's unrivalled creativity.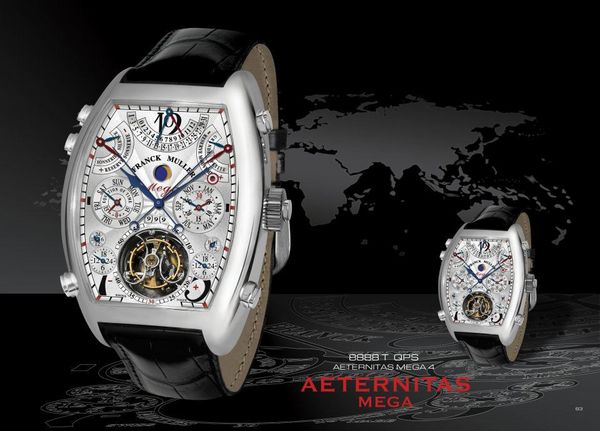 MASTER OF COMPLICATIONS

In less than 20 years, the watchmaking brand has gained worldwide renown characterised by spectacular growth, enviable financial soundness and the production of 40,000 watches per year.

Today the brand has 6 production sites in Switzerland, more then 500 employees in Switzerland.

Globally there are 48 exclusive shops and 600 points of sale in more than 100 countries.

Its success and fame has been built on its exceptional collections: from the Crazy Hours or the Vegas,models with fun complications, to the Aeternitas Mega, the most complicated wrist watch in the world with 36 complications and 1,483 components as far as large complications are concerned.

This last watch only reinforces the brand's label as the Master of Complications.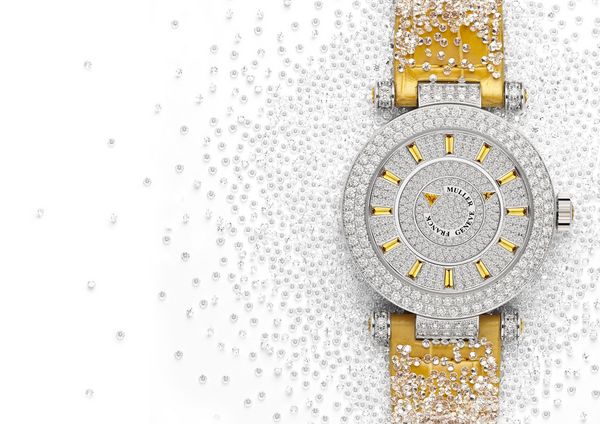 A SUCCESS STORY

Franck Muller and Vartan Sirmakes have managed to transform what had started only as a "boutique brand" into a truly major success.

The association of an original design with a complex traditional mechanism gives the Franck Muller collections a harmony that has charmed the entire world ever since its incredible inception and enviable success.

FOR MORE INFORMATIONS:

SITE:
www.franckmuller.com