Discover the new watch collection Tropical crafted by Undone
Rating:

68

%

100

0

with

315

votes
Published by
NorMan

3807
on August 4th, 2018 at 09:16 a.m..

Do you like it?

Yes a lot

0

Not so much

0
Discover the New Tropical Collection by Undone Watches
Zoom today on the Chinese start-up UNDONE and its fully customizable timepieces. Particular attention will be paid to the Urban Tropical collection, whose chronographs are directly inspired by major models that have marked the world of watchmaking.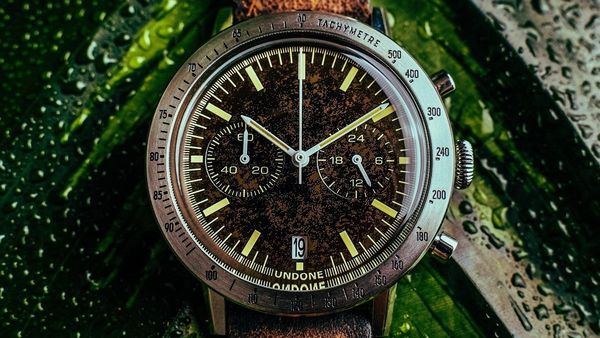 We don't write much often about Mechanical-Quartz, but sometimes good meeting happens and it is a pleasure to introduce this brand new model by UNDONE.

Nothing new when saying the watch industry is driven by a lot of budget quartz watches, but there are definitely examples of many collectable and high-end pieces that are actually using quartz movements.

Let's try to sum up some of the most prestigious Mechanical-Quartz watches
- Rolex Oysterquartz
- Omega MegaQuartz
- Speedmaster Quartz LCD
- Few Grand Seiko models with caliber 9F movements
- Seiko Astron GPS models
- Breitling Exospace

There are many more but we can't list them all, Mechanical-Quartz movements can also make great watches.

A beautiful watch for daily use
Either you have a casual or a classy style, the Tropical Watches are made for all occasions.

Pretty light and extremely comfortable to wear, you also have the possibility to customize your UNDONE watch thanks to a very user friendly system.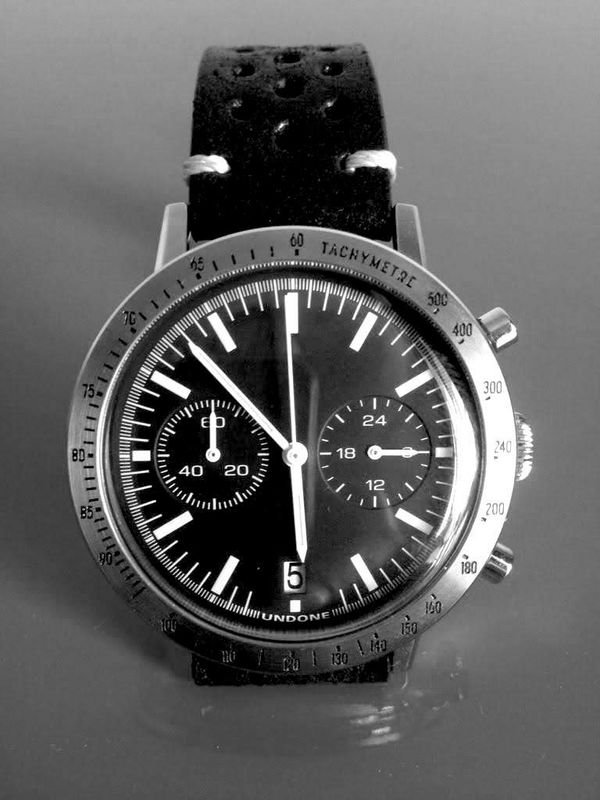 Undone brand could make us think of something that is neither completed nor to continue, but it is a linguistic choice simply called to attract our attention.

The Hong Kong brand created by Michael Young, a long-time watchmaker, offers well-finished and resolutely innovative watches in their "vintage" packaging, super cool and extremely fine for the price. You can really keep your time keeper in a safe box.

This is also the essence of their originality: appearances very 60s with dome glasses that ship Seiko calibres, including the very good NH35A. The Tropical series use the VK64 Mechanical-Quartz Hybrid Flyback Chronograph created by SII (Seiko) with a hybrid feature.

We have tested this new Urban Tropical model for you and this watch works amazingly well.
Please note that you might have to wait from 1 to 2 weeks before to get your watch delivered if you want to customize it.
All watches are assembled directly in the Undone Lab

So for we can say that he undone watches are of an irreproachable realization for a price defying any competition, and it was a great feeling when we discovered this brand few months ago.

Tropical vintage style, retro but so modern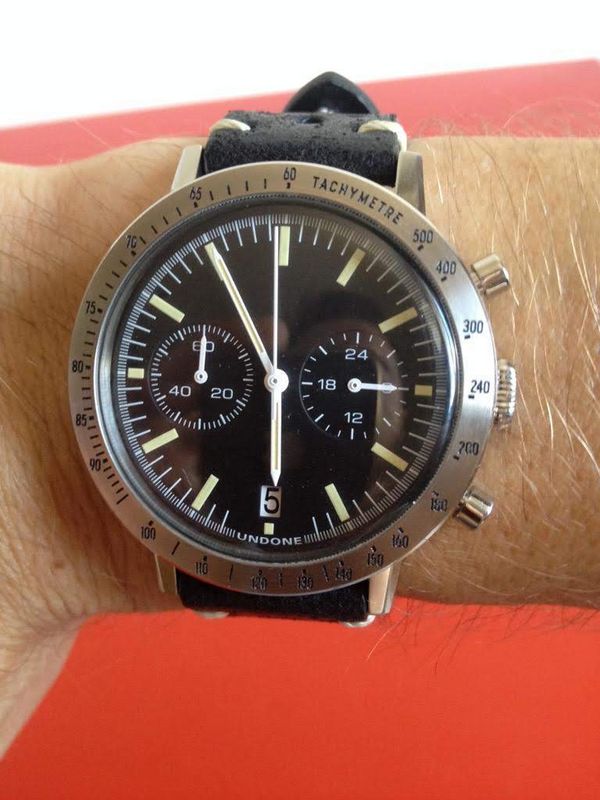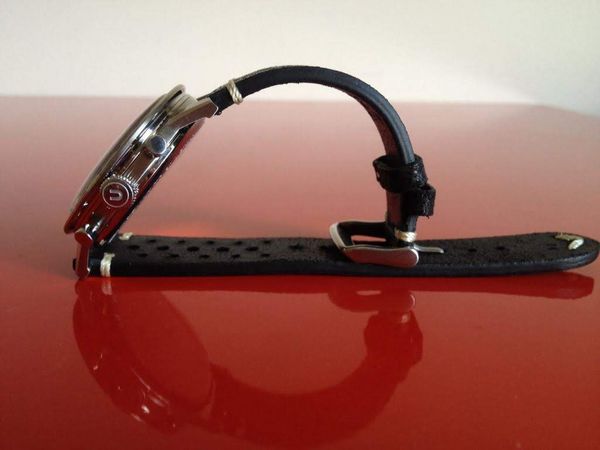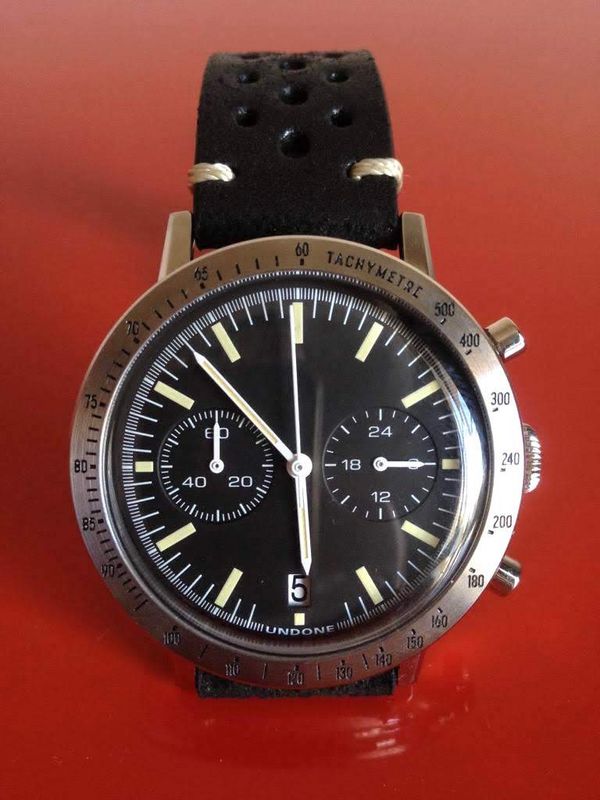 Specifications of the Tropical watches by Undone
CASE WIDTH - 41.8 mm excl. crown

CASE THICKNESS - 8 mm

WATCH MOVEMENT - Seiko Instruments Inc. VK64 Mechanical-Quartz Hybrid Flyback Chronograph

CASE MATERIAL - 316L Stainless Steel

CRYSTAL MATERIAL - Hardened Domed K1 Crystal

WATER RESISTANCE - 3 ATM / 30 Meters

STRAP SIZE - 20 mm

PRICE - from 345$

For more information please visit UNDONE official website